The 3rd of July, my friend and I went to San Diego for the Dodger game. We planned it before Manny got suspended and the place was flowing with Dodger fans. San Diego has a tail gate section that you can drink and BBQ at. It was only 20 bucks! We met other Dodger fans and they suggested we hang out and drink their beer and eat their food! Wow!! Niiice! We ended up giving them some money. What a deal regardless.

Their setup








Some people passing through.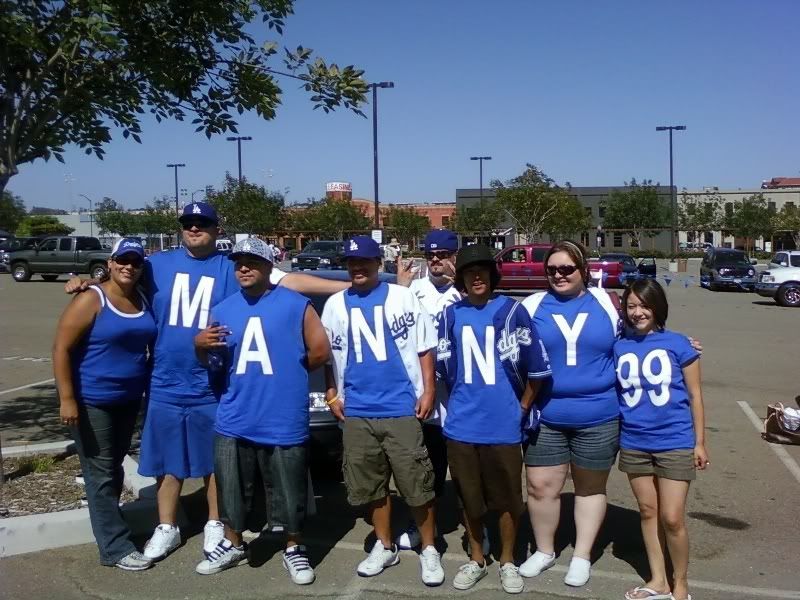 Somehow someone got this off a guy riding a bike in the parking lot, prob for a beer or money and lit it up.




Inside at our seats. Couldn't see that well cause the awning blocked our views. The tickets were free so I can't complain. The girl has the creepiest expression on her face.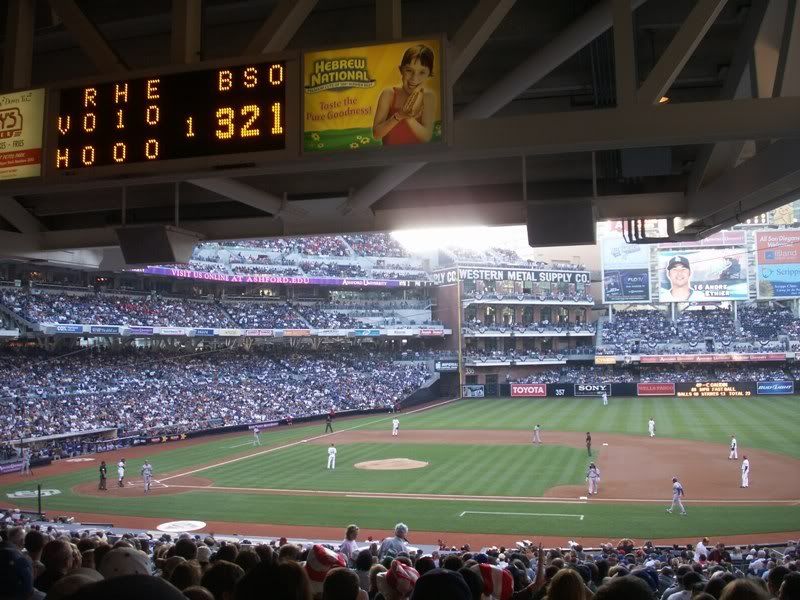 My friend Patty went as well, and I ventured over to her seats and saw her friends brother-in-law walking around.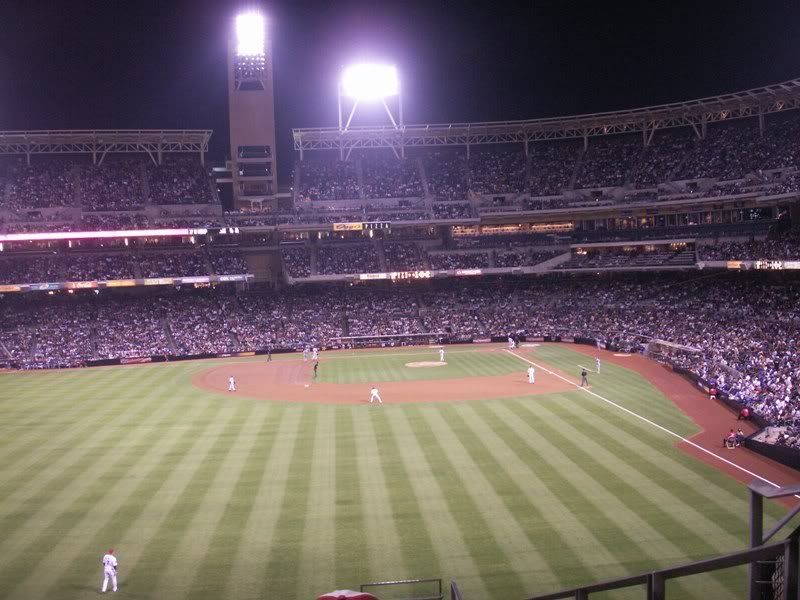 Manny's back!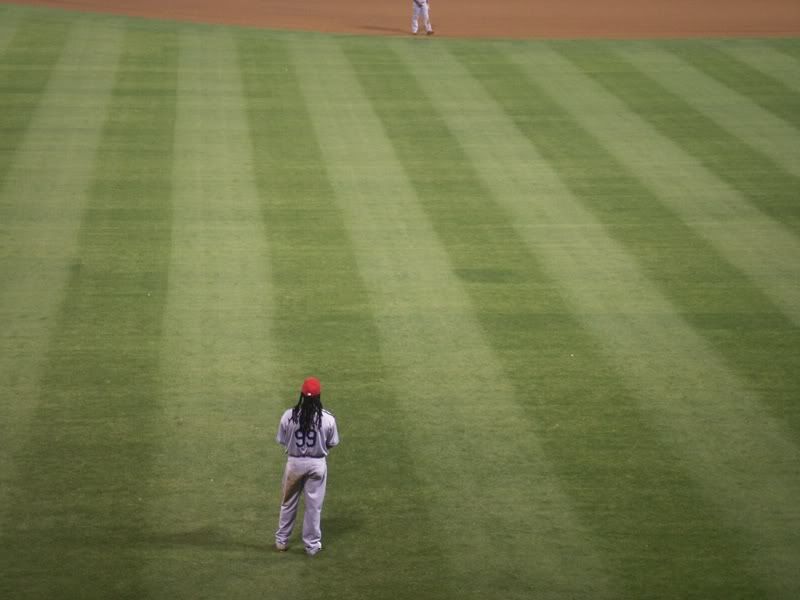 Back at our seats later in the game. Dodgers won! They had fireworks after the game as well.




They gave out Cat in the Hat, hats that night to promote reading.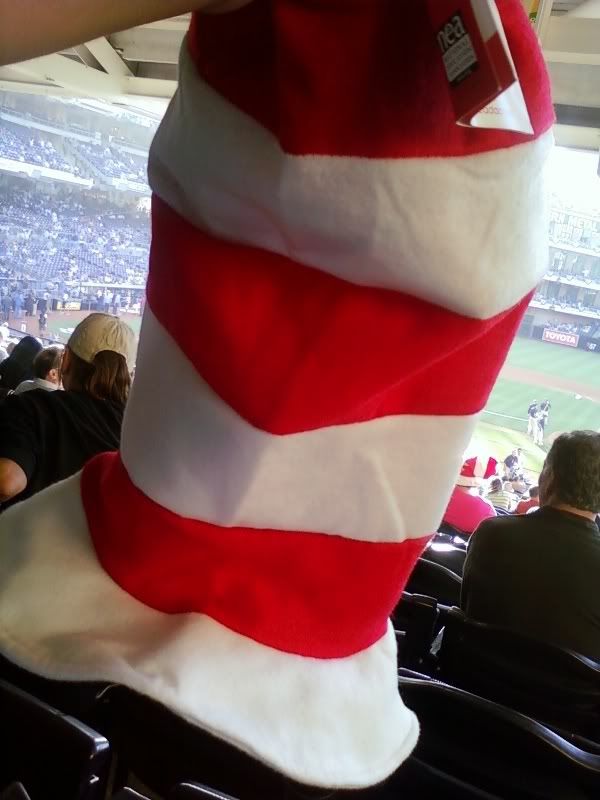 The 4th!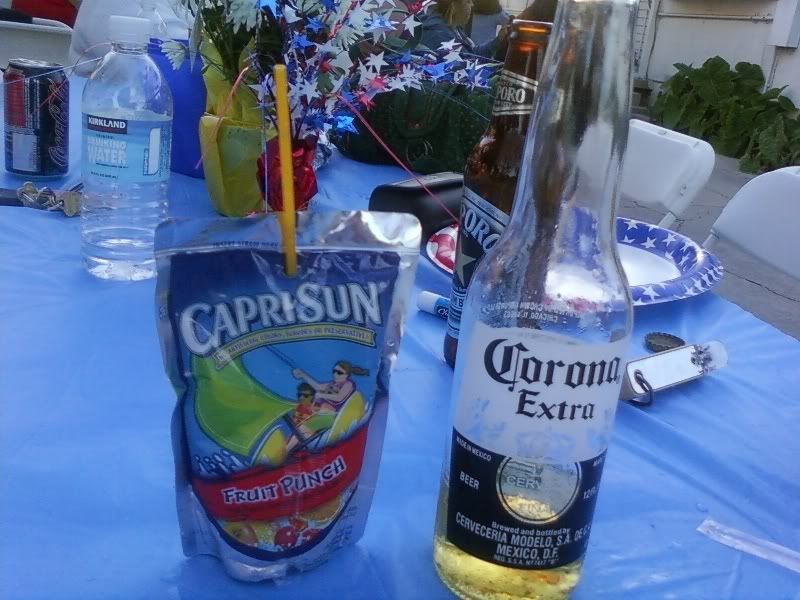 What the Hell....o Kitty??!!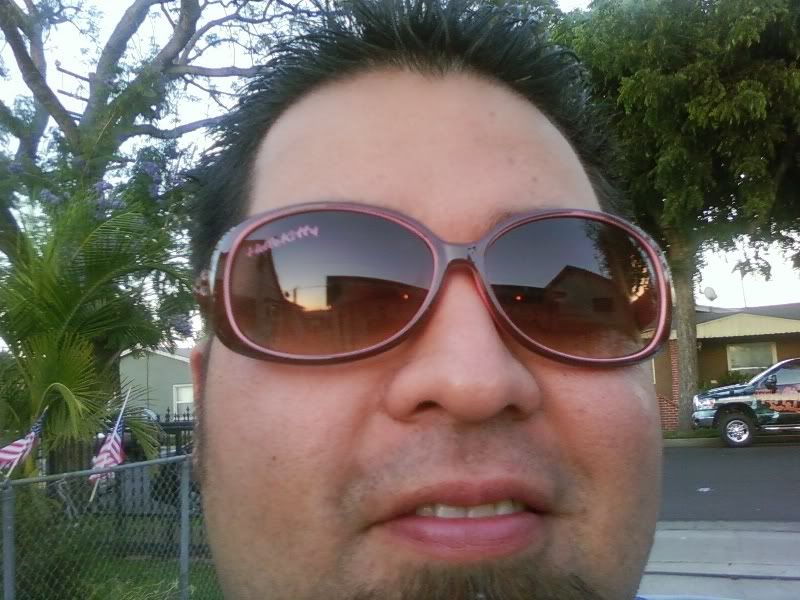 The 5th

Went to The Sparks game. Never been to one. It was pretty fun. They lost though.